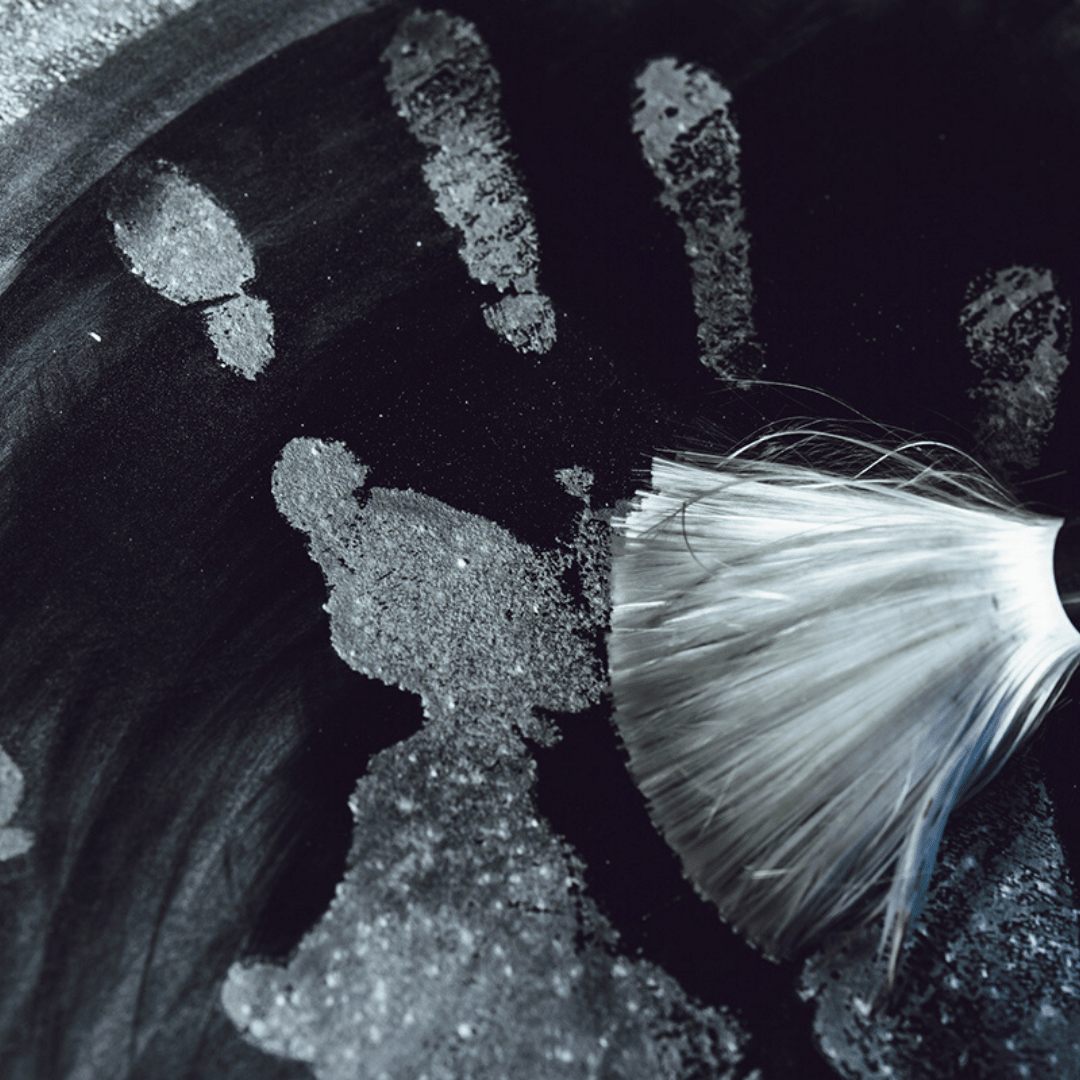 NEW DATE: C3524 HOT TOPICS IN EVIDENCE 2020
September 25 @ 9:00 am

-

5:00 pm
This one-day seminar has been designed to appeal to civil, criminal, and appellate practitioners. Those in attendance will benefit from a thorough discussion of the latest developments in Florida evidence law, and an exploration of difficult, recurring evidentiary issues.
September 25, 2020
8:30 a.m. – 8:50 a.m.
Late Registration
8:50 a.m. – 9:00 a.m.
Welcoming Remarks
Co-Chair of Standing Subcommittee on Education of Code & Rules of Evidence Committee of The Florida Bar
9:00 a.m. – 10:30 a.m. 
A View from the Bench – How to Avoid Daubert Pitfalls
Honorable Paul G. Byron, USDC Judge, Middle District of Florida, Orlando Division, will provide insight and guidance from his experience as a USDC Judge.  How Daubert is handled by motion and brief, and when evidentiary hearings are required.
10:30 a.m. – 10:45 a.m. 
Break
10:45 a.m. – 11:45 p.m.
How Ethics Saved Me
Jay Andrew Hebert, Esq. – Herbert Law Group, Tampa Bay Area – Board Criminal Defense attorney – Mr. Hebert will relate his experience in a high-profile murder case and his role as counsel to the defendant's paramour; and how he was able to protect his client and himself.
11:45 p.m. – 12:30 p.m. 
Lunch
12:30 p.m. – 1:30 p.m. 
Managing Electronic Data in Discovery and Discovery Analytics
Chad S. Roberts, Esq. – eDiscovery CoCounsel & The Roberts Firm, pll
Need help organizing and analyzing electronic evidence? Mr. Roberts will discuss how to manage large amounts of digital data and what the data can sometimes reveal by using analytical tools.
1:30 p.m. – 2:30 p.m.
Expert's Point of View – Challenging the Expert under Daubert
Ming Xiao, Ph.D., P.E., RIMKUS Consulting Group, Inc.
Dr. Xiao will discuss how he personally prepares and works with the attorney who engaged him to defend a Daubert challenge and how your designated expert can help you challenge opposing counsel's expert under Daubert.
2:30 p.m. – 2:45 p.m. 
Break
2:45 p.m. – 3:45 p.m. 
Remote Testimony – Admissibility Concerns (including Rules' updates and uniform statute)
Brian Phillips, Esq., A. Brian Phillips, P.A. and Bruce S. Ambrose
Mr. Phillips and Mr. Ambrose will explore how the uniform remote testimony laws interact with existing rules and law, considering the ever growing digital and electronic world.
3:45 p.m. – 4:45 p.m. 
Authenticity and Admissibility of Social Media and Digital Evidence
Moderated by H. Scott Fingerhut, Esq., Assistant Director of Trial Advocacy at FIU Law
What are the best ways of managing this data and how best to present to the judge and jury, and as physical exhibits?
4:45 p.m. – 5:00 p.m. 
Closing Remarks
Recent developments regarding the Florida Evidence Code and an Overview of the Interaction of the Rulemaking and Legislative Processes.