The Criminal Law Section of the Florida Bar is the only organization for state and federal trial and appellate criminal justice lawyers, judges, and academics. Members of the Section are united by their shared goal of providing a fair, just, and efficient criminal justice system for everyone. The purpose of the Section is to assist all criminal law practitioners in this shared goal. The Section provides its members continuing legal education (CLE), federal and state case law updates, up to date information about important criminal law legislation, and opportunities to interact with others who work to assure criminal justice.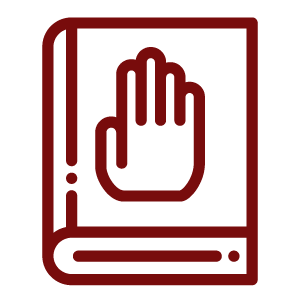 Member's Portal
Already a member? Access all the latest educational information and member information.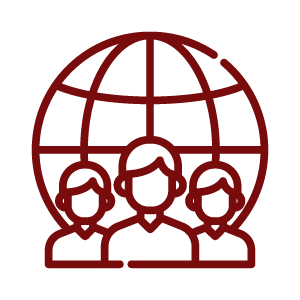 Become A Member
As a member you will have access to developments in this field through publications and educational opportunities as well as connecting with other colleagues.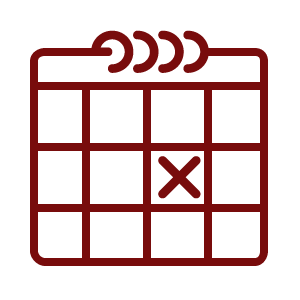 Upcoming Events
Learn more about the Criminal Law Section. Take a look at upcoming Section events and announcements.
Do You Want To Join The Florida Bar Criminal Law Section?
News
Dear CLS Members, We are sad to announce that our [...]
FOR MORE INFORMATION ON THE ADMINISTRATIVE ORDER, AOSC20-23, PLEASE VISIT THE [...]
Pandemic Networking: Ways to Generate Business When You're on Lockdown [...]