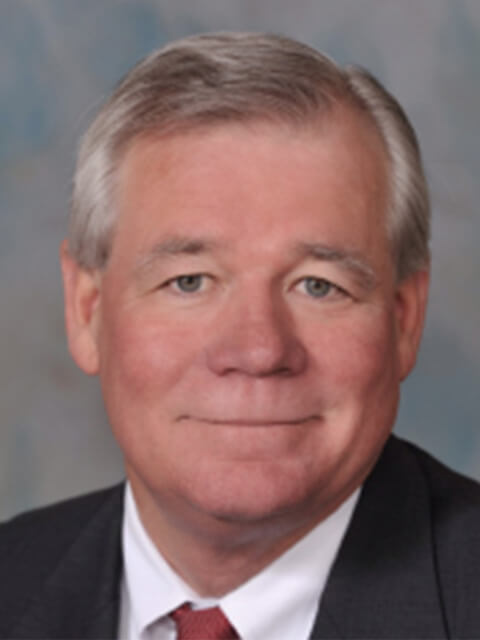 Hello and welcome to the website for the Criminal Law Section (CLS) of The Florida Bar. I am both honored and excited to serve as Chair of the section for 2017-18.
The CLS has over 2,400 members, including judges, prosecutors, public and private criminal defense lawyers, and criminal law professors.  We are governed by the elected members of the Executive Council. The CLS is the only section of The Florida Bar devoted solely to the improvement of the criminal justice system and the betterment of the lawyers and judges who are integral parts of the system. I encourage you to learn more about the CLS, come to our meetings, and get involved. Please visit the Section Committee page on our website (www.flacls.org) for a list of the standing committees and decide if you would like to join a committee and be more active in the CLS. You do not need to be a member of the Executive Council to serve on a standing committee, but you do need to be a member of the CLS.
The Executive Council is well balanced both geographically and by areas of practice. Joel Silvershein, our Immediate Past Chair, has served as a prosecutor in Fort Lauderdale since 1986, and has been a member of the Council since 2008. Other officers of the Council are: O. David Barksdale, Chair-Elect, a former homicide prosecutor now in private practice in Jacksonville, focusing on criminal defense; Secretary Jennifer Zedalis,  Director of Trial Practice at the University of Florida Levin College of Law, Co-Chair of the Gerald T. Bennett Public Defender/Prosecutor Trial Program, and a former assistant public defender and private practitioner; our Treasurer, Mac Heavener III, a former Assistant US Attorney and now chief assistant state attorney in the Fourth Judicial Circuit; and I am a criminal defense attorney in Tallahassee, but I have also been an assistant public defender, a state and specially designated federal prosecutor, and served as assistant General Counsel to Governor Bush.
As a member of the CLS, you can take advantage of discounts in the section's CLE presentations, access objective and informative federal and state case law updates and enjoy networking opportunities with members of the CLS and other sections. In the coming year, we will be working on a series of one-hour lunchtime webinars, and increasing our outreach to the members of the section. Importantly, your membership and involvement make you a critical cog in improving the quality of justice for those affected by our criminal justice system.
Please contact me and tell me how together we can help the CLS achieve its goals and whether there is a committee you would like to join. Be sure to renew your section dues and get involved. Don't forget to also encourage your friends and colleagues to join the section and get involved.
Yours truly,
Marty McDonnell, Chair
Law Offices of Martin P. McDonnell
PO Box 11188
Tallahassee, FL 32302
850-567-6273