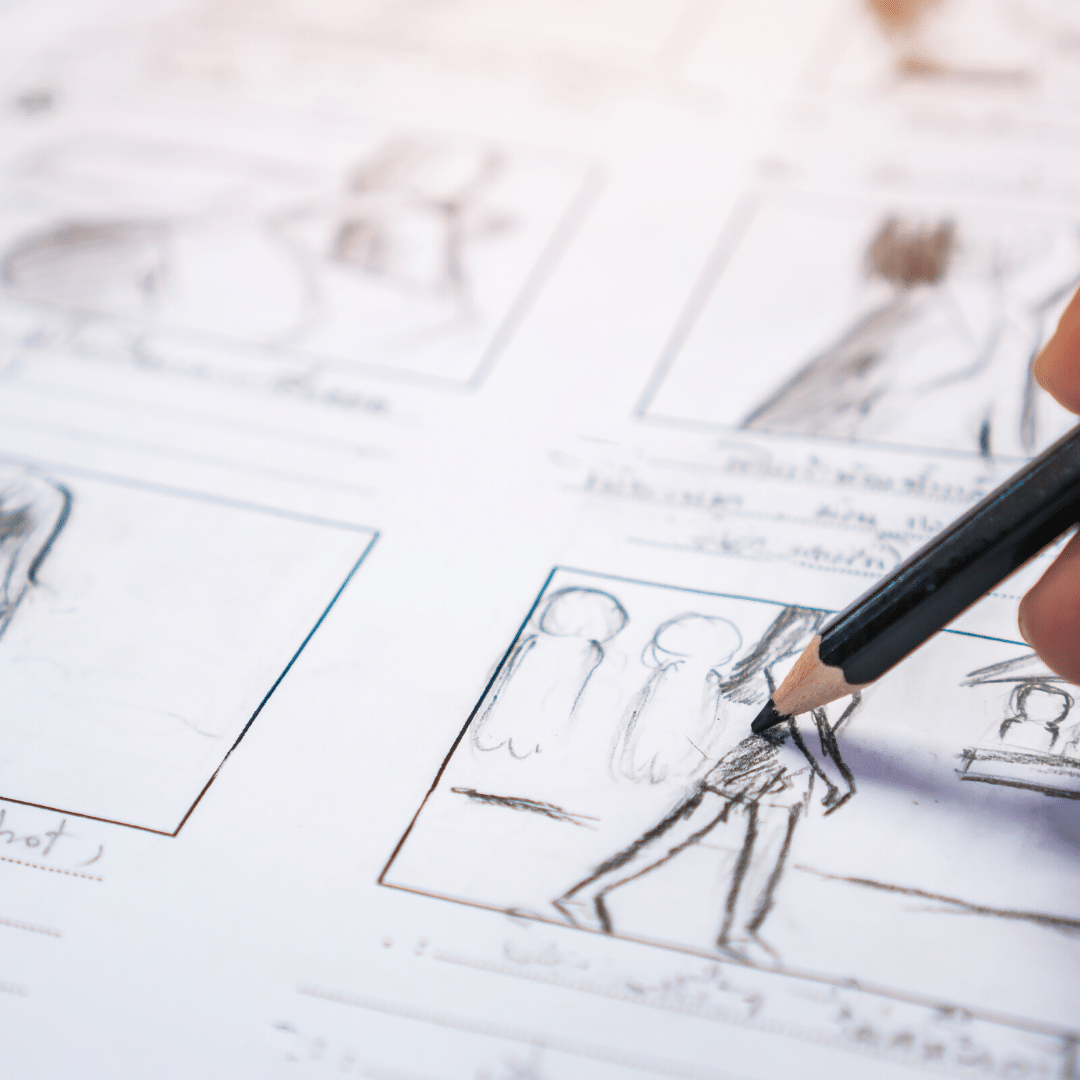 C3945 Experts on Advocacy: The StoryBoard. Putting Your Case Together for the Courtroom
4 June, 2020 @ 12:00 pm

-

1:00 pm
Experts on Advocacy is a new series presented by the Criminal Law Section featuring ideas and advice that are easy to understand and effective to apply, from some of the best strategic thinkers and compelling courtroom lawyers Florida has to offer.
The chair of the Criminal Law Section, and University of Florida Professor Law, Jennifer Zedalis, presents our first installment in the EOA series — The StoryBoard:  Putting Your Case Together for the Courtroom.
In The StoryBoard, Professor Zedalis addresses a group of essential skills related to getting our cases out of our offices, computers, and briefcases, and into the courtroom for trial.  In doing so, this 75-minute-long video CLE will help you answer essential questions, such as:  How do I know I am as prepared as possible for trial?  How do I make the case easy to understand and appealing for the jury?  And how I do deal with changes and surprises during trial?
Professor Zedalis will cover this and more, and take your questions during her presentation as well.
REGISTRATION IS COMING SOON