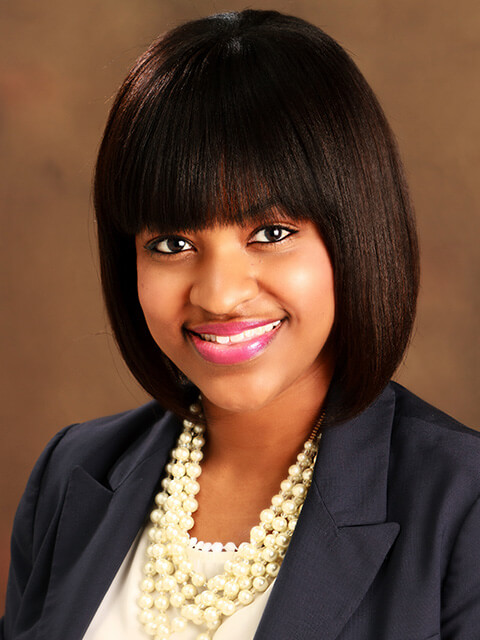 Email:
ajohnson@sao17.state.fl.us
Bio:Upon graduating from Florida A&M College of Law in 2006, Antonya immediately began her career as an Assistant State Attorney in Ft. Lauderdale, FL where she has litigated cases in the Felony, Sexual Battery, and Traffic Homicide units. After 6 years as a prosecutor, Ms. Johnson broadened her career in litigation by joining a large firm representing major financial institutions in creditor disputes.
She has since returned to the State Attorney's office to her true passion of criminal litigation and currently prosecutes cases in the Career Criminal Unit. She is the President of the Virgil Hawkins Florida Chapter of the National Bar Association, a bar affiliate liaison on the Florida Bar Board of Governors, executive council member of the Florida Bar Criminal Law Section, executive board member of the Broward County Bar Criminal Law Section, and past president of the T.J. Reddick Bar Association. Antonya was selected by Sun Sentinel's Legacy Magazine as one
of 25 Most Influential Black Women in Business and Leadership in South Florida, awarded the 2015 Paul May Professionalism award from the Broward County Bar Association, and was a Class 3 Florida Bar Leadership Academy Fellow.